Laser Engraving
Sneed Coding Solutions is your home for portable handheld laser engraving machines to mark all types of substrates. The Meenjet Laser Engraver is excellent for laser etching products providing marks up to two inches tall by two inches wide. 

The Meenjet Laser Engraver can be used for marking logos, symbols, barcodes, date codes, lot codes, batch codes, counters and much more! The Meenjet Laser Engraver is portable and light-weight. Some common products to laser engrave are wood, leather, plastics, metal and countless other types of material.
We offer a 30-Day Performance Guarantee. Order online today and start laser etching on the fly with the Meenjet Laser Engraver! Call today. 1-833-9-CODING.

Click on the Meenjeet Laser Engraver to view product videos.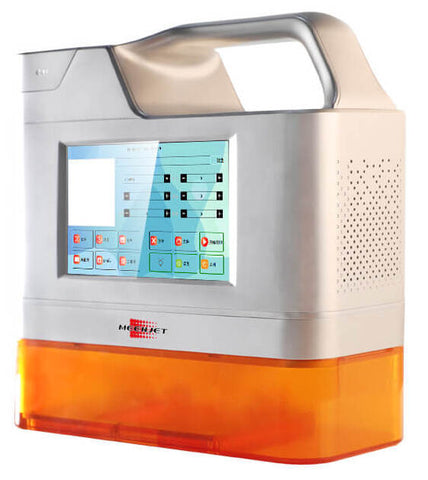 Meenjet Laser Engraver